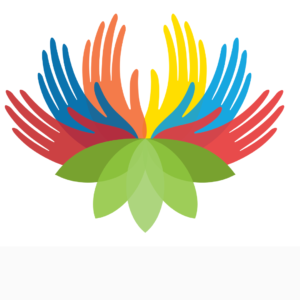 Welcome to BodyWorks Massage and Wellness Center
WE ARE HIRING LICENSED MASSAGE THERAPISTS! 
Our Center is a calm and welcoming atmosphere where you can reach all your wellness goals.
We have highly trained,  Colorado licensed Massage Therapists to provide you with the massage you need.
We use a variety of modalities such as Swedish, Deep Tissue, Therapeutic,  Sports, Prenatal, Fringe, and much more.
Your massage goals can be achieved through full 30, 60 or 90 minute massages.
We can also add Aromatherapy & CBD to help reduce stress and muscle soreness.
        We have a master Reiki practitioner who preforms energy healing using a hands-on approach. Reiki is a holistic system with its origins in Eastern traditions. She also offers Aura Cleansing/Chakra Balancing.
WE DO NOT OFFER ONLINE BOOKING
ALL GIFT VOUCHERS EXPIRE ONE YEAR AFTER PURCHASE